The Whisky Lounge
For their first ever Birmingham festival, pre-event rather than retrospective coverage was deemed more important – because it would significantly boost attendance figures – so an exclusive media blending workshop was held at the Hyatt Regency Hotel to whet appetites.
Key local media, commentators, bloggers and enthusiasts all clamoured to attend what was the same blending workshop that festival goers would undertake – to enhance understanding and appreciation – with subsequent festival numbers and sign ups tangibly enhanced.
Feature length articles in both regional daily papers and on their websites
Festival previews in leading regional lifestyle magazines and various food/drink and what's on blogs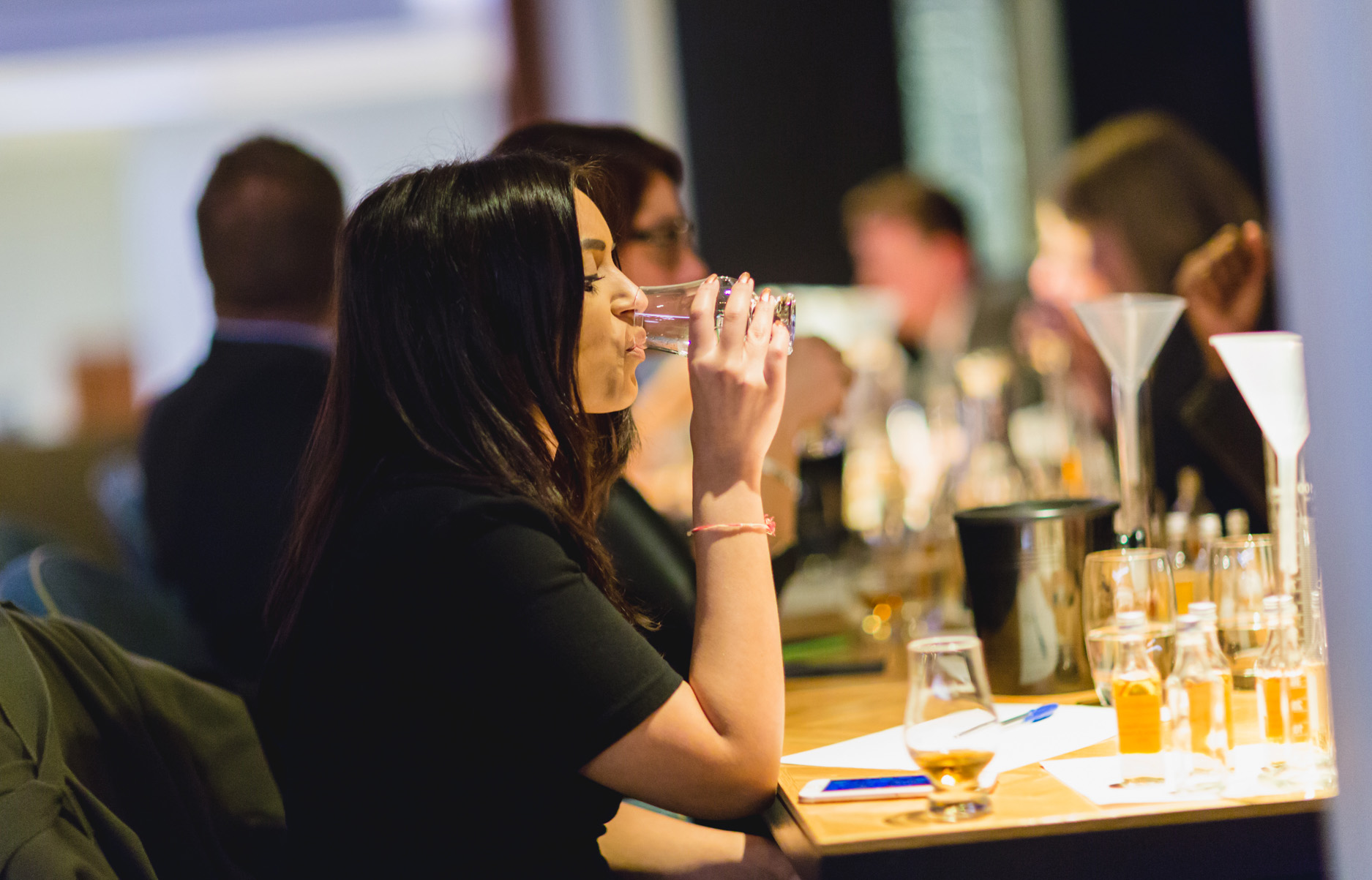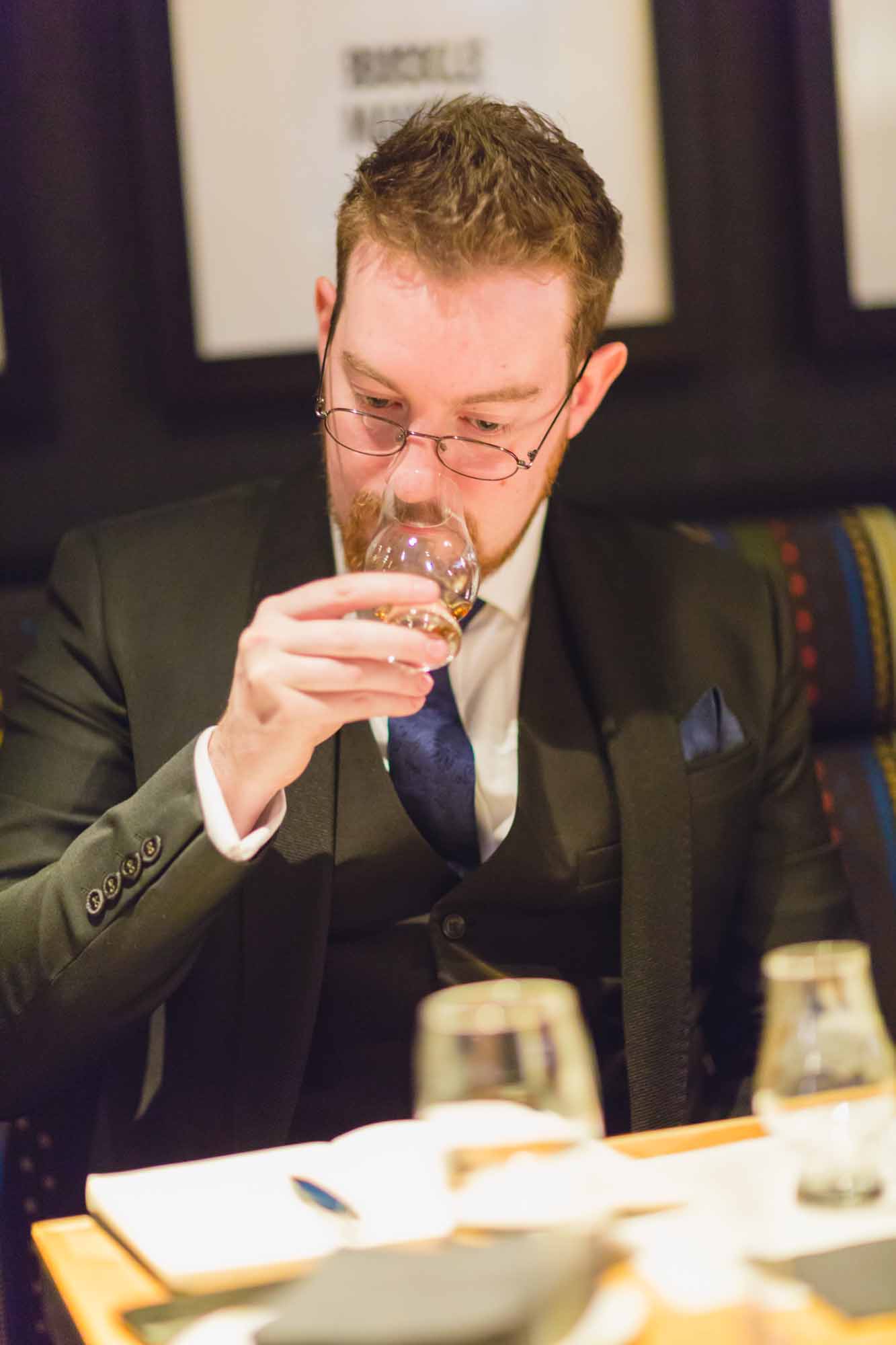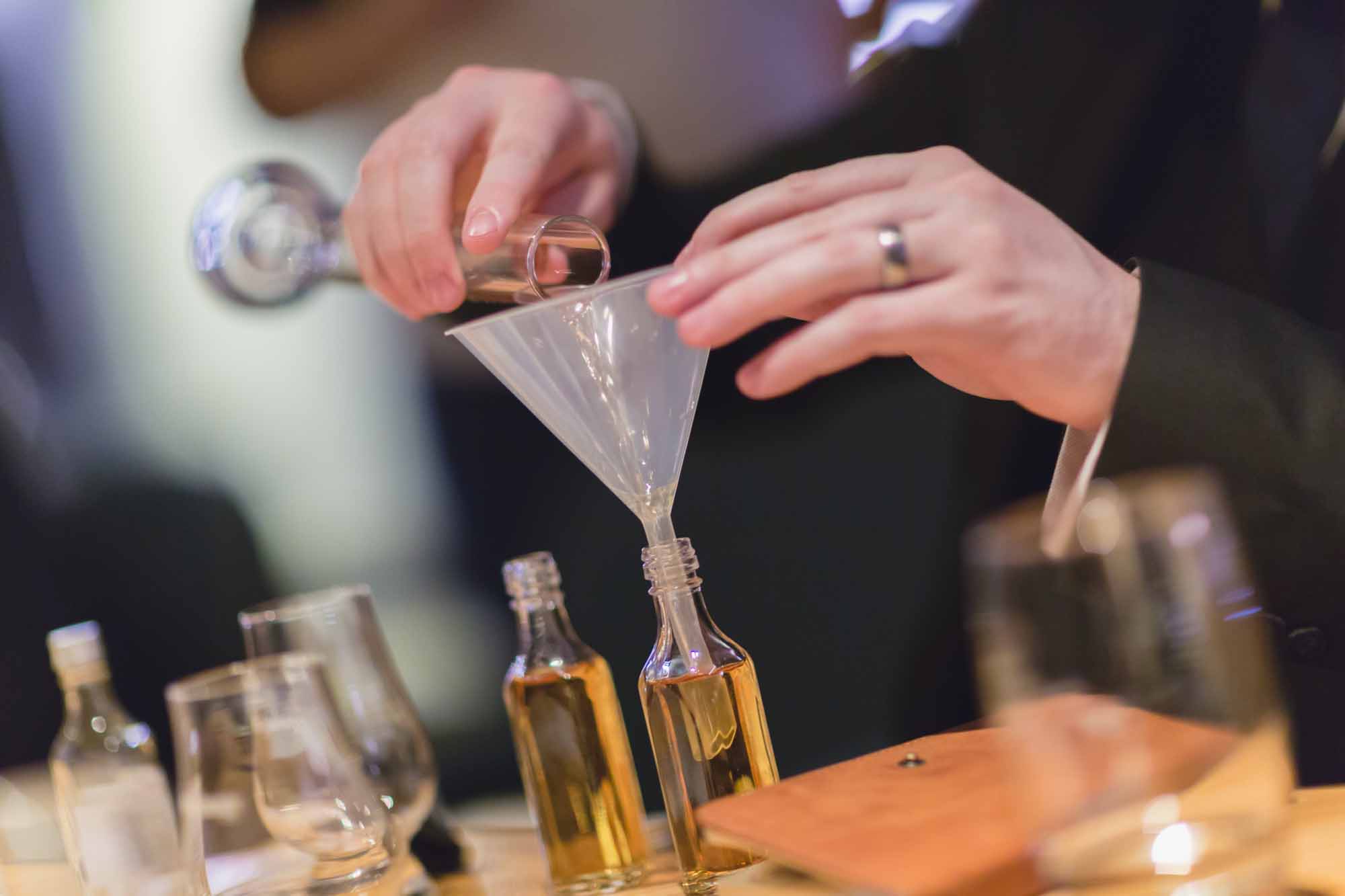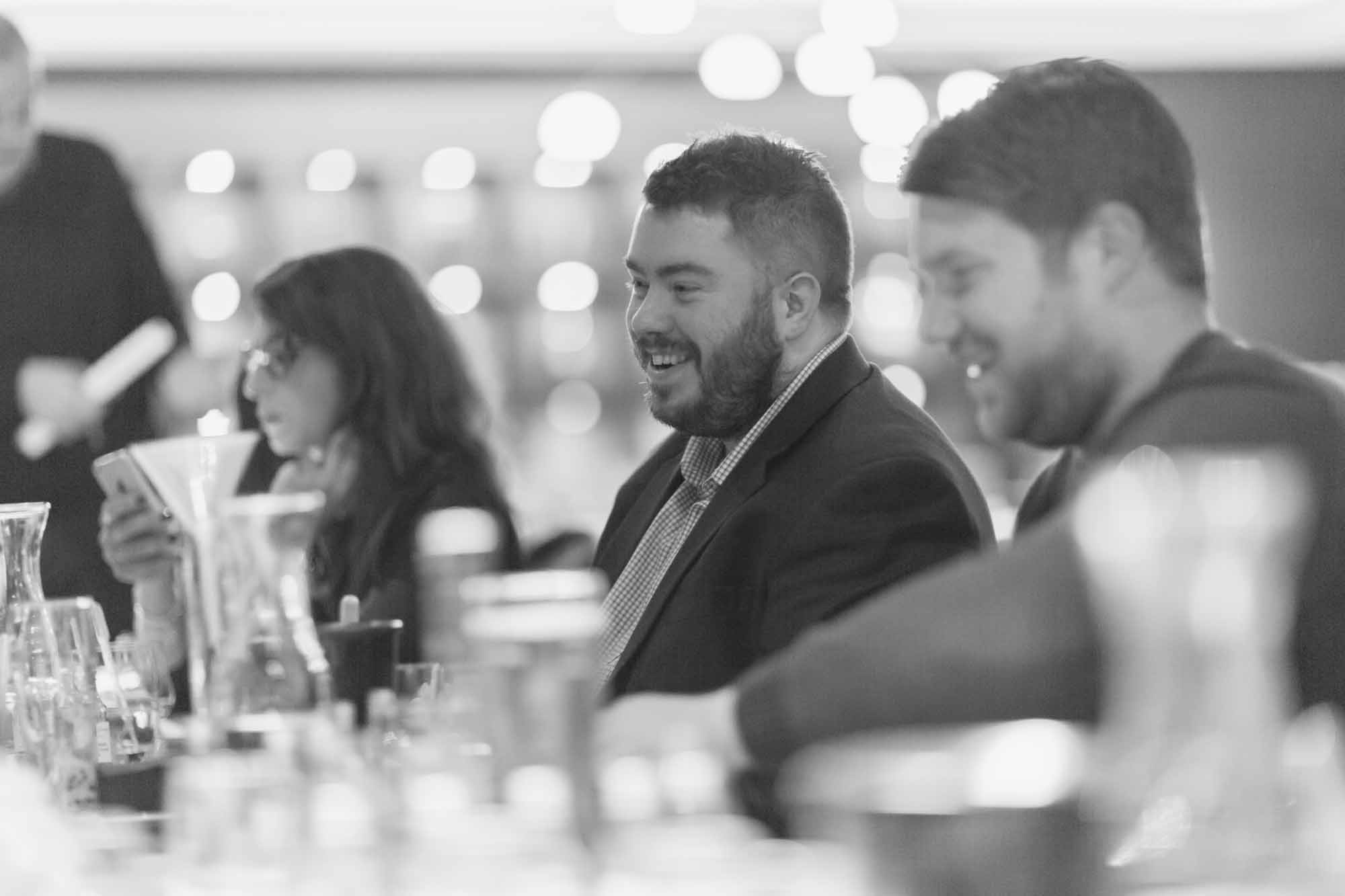 We'd love to hear from you....
Phone
0121 270 5570
(9am - 5:30pm)
(Out of Office Hours)
Email
[email protected]
Address
Wellington House, Starley Way, Birmingham B37 7HB